Agriculture significantly contributes to employment, economic growth export earnings, poverty reductions, food security and nutrition. This turns the country's agriculture sector into a robust one and therefore, a major development target for Malawi and Africa in its entirety. 
Although there is remarkable progress, the agriculture sector operates below its capacity. This results to the sector to face food shortages at household and national level. The sector faces the following challenges; susceptibility to weather shocks, poor management of land, low adoption of agricultural technologies and linkages to market, hence born of
A).MLIMI AYIPHULE PROGRAMME (MAP)
                   (Advance the Farmer)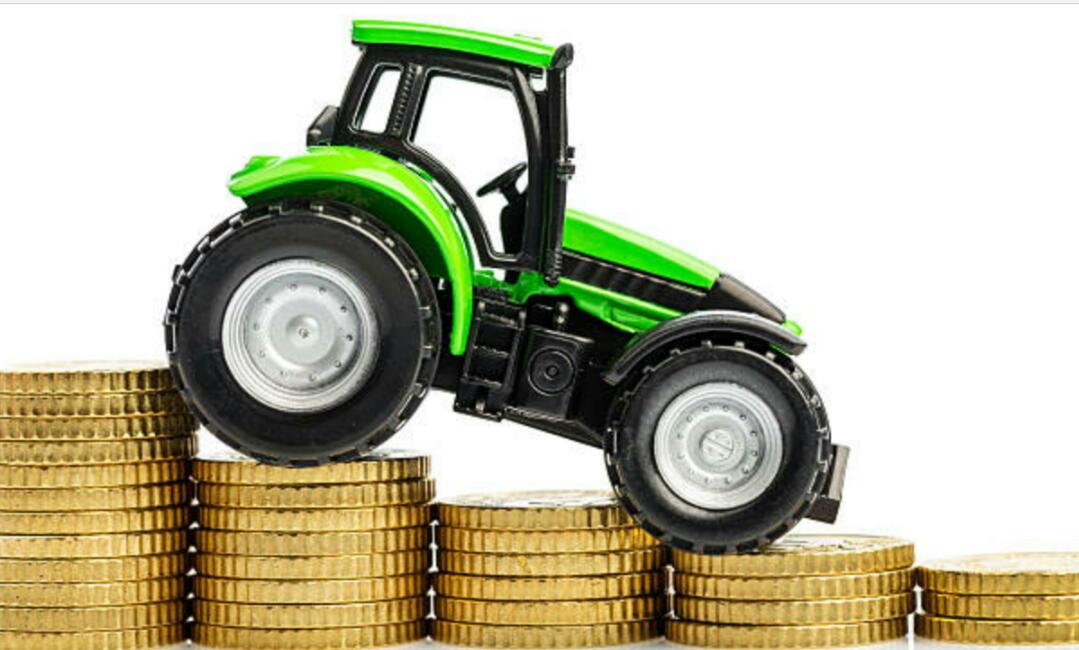 This Programme constitutes a series of projects, with the following main goals; Eradicating hunger and poverty, Reducing malnutrition cases and Mitigating climate change effects in Malawi through promoting Agri-entrepreneurship and Capacity building among farmers.
The intended projects under MLIMI AYIPHULE, are as follows;
 1. MTENGO WANGA (AFRICA REFORESTATION)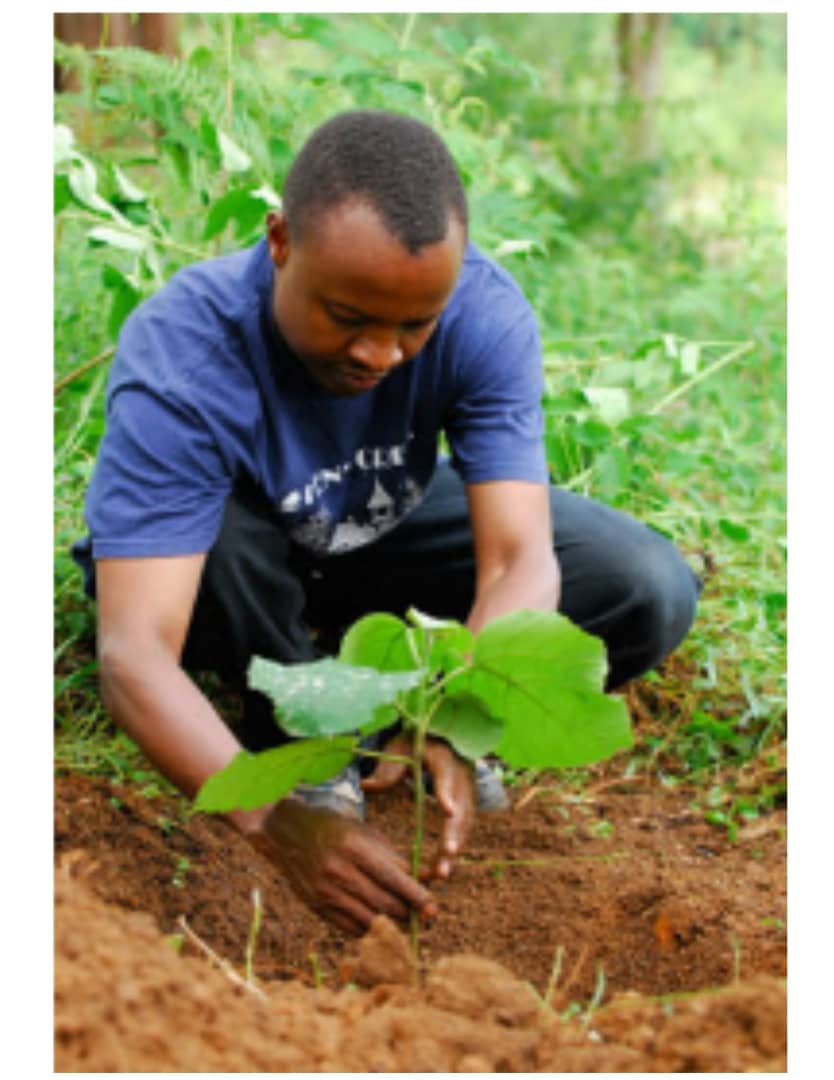 Africa reforestation (MTENGO WANGA), is the project that aims at rebuilding natural landscapes destroyed by deforestation. This project will work directly with rural communities suffering from extreme poverty resulting from deforestation and destruction of the land that sustains them. This is in line to SDG # 13, which take urgent action to combat climate change and its impacts.
2. MBEWU YANGA PROJECT (MYP)
The project main focus is on eradicating hunger and poverty in line with SDG 1 and 2. It is prioritizing on achieving food security and improved nutrition, as well as promoting sustainable agriculture among farmers. The project will ensure food access by all people in particular the poor and those in vulnerable situation including infants, to safe, nutritious, and sufficient food all year round. This will be done through capacity building and extension services on new agricultural technologies.
3. DIMBA LANGA PROJECT (DLP)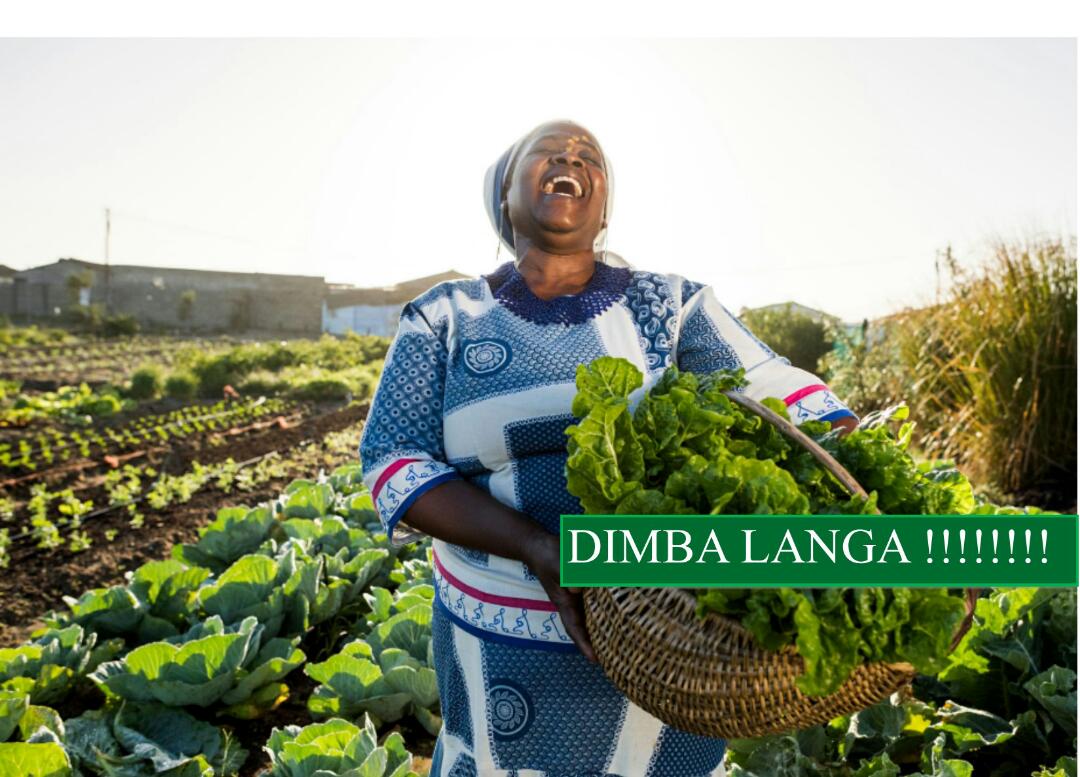 The project aims at fostering the cultivation of horticultural crops. The crops targeted are those   that reduces the cases of malnutrition among people, children in particular. Many farmers in Malawi do not grow vegetable crops that are rich in minor nutrients like amaranthus. In addition, tuber crops like orange fleshed sweet potatoes are going to be encouraged too. This is line with the SDG#1&2 which aims at ending hunger, food security and improved nutrition and promote sustainable agriculture.
4. EMPOWER HER PROJECT
At the base of this project is the idea of uplifting the lives of young and underprivileged girls in all angles of their lives.  FAVOA personnel identify school drop-outs due to early unwanted pregnancies. In addition to Go back to school initiative, some of these girls are equipped with vast vocational and business trainings to maximize their skills and talents.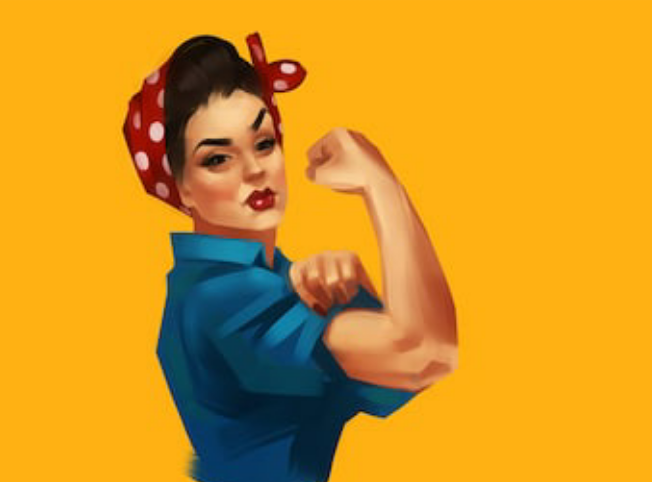 After receiving these intensive trainings from FAVOA business and vocational experts, a soft loan is provided for a business start-up.  This is done to boost their economic muscle so that they can be self-reliant.
5. NTHAZI LA MLIMI PROJECT
 (TREASURE DWELLS IN GOOD HEALTH OF FARMERS)
FAVOA values lives of its members,  which are principally farmers. Hence Farmers Voice Africa has prepared to launch this project. This project aims at monitoring and safeguarding the well being of all farmers under FAVOA. Systematically and strategically FAVOA provides civic education, and one on one point contact in the following crucial aspects; 
1. Domestic and Environmental hygiene, and Cleanness (DEHAC)
2. Family planning methods, Sexual Reproductive health inclusive (FPMSRH)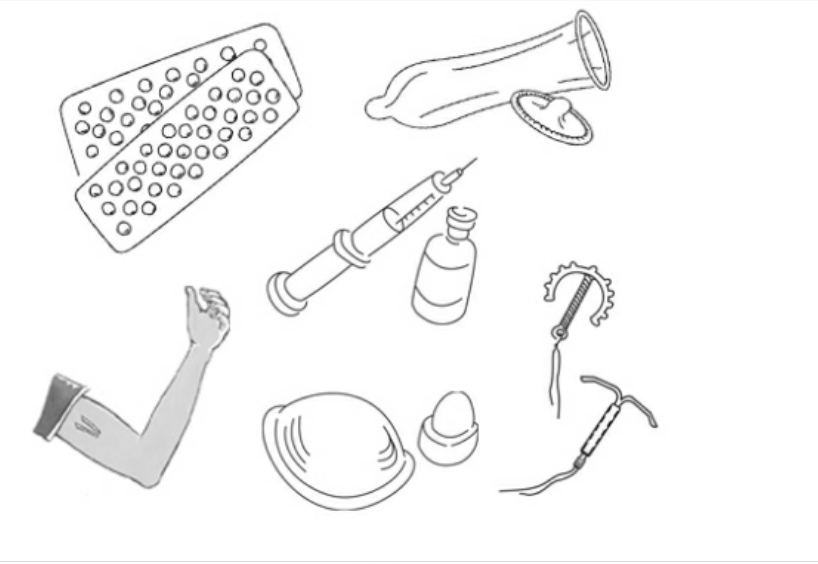 FAVOA is targeting these aspects due to fact that when a farmer is poorly schooled in any these, the effectiveness and efficiency of Agriculture silently declines. Hence strong health among farmers entails the reliability of agricultural growth. 
SUPPORT ANY  INITIATIVE BY CLICKING HERE, Or Contact The Programmes Manager on +265 ( 0 ) 888-884-283, Email: admin@farmersvoiceafrica.org for any enquiries. 
B). GRADUANDS FAVOA LOAN BENEFIT (GFLB) PROGRAMME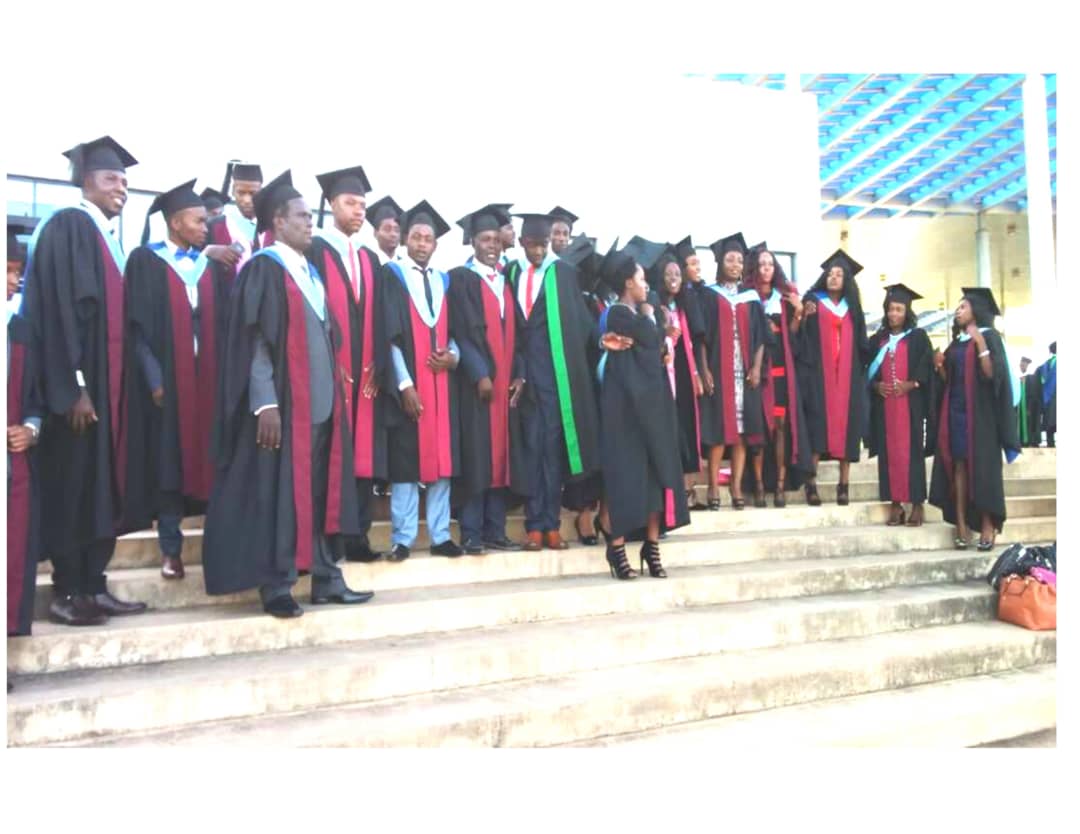 Brief background of Malawi tertiary education
Malawi, a small country in the southern Africa, with an estimated population increase of 3% each year. The approximation of 31% percent being inhabitants living below the national poverty line and 28% in extreme poverty, and it is one of the poorest countries in Africa in which the majority livelihoods depend on agriculture. Malawi has a total of 59 tertiary education institutions, with 7 public universities, 21 private universities and 31 colleges, whereby more than 15 000 students graduate per year from these academia arena, who later join the massive unemployed Malawian young people.
Improving food security and reducing poverty in Malawi, is one of the major priorities of the development agenda of this nation. Therefore, Farmers Voice Africa has embarked to run this project called Graduands FAVOA Loan Benefit (GFLB), as part of the youth involvement in alleviating hunger and poverty in Malawi.
GFLB is the tertiary institutions' initiative prearranged by Farmers' Voice Africa to be providing soft loans to the graduating students, and the youth just completed their studies.
FAVOA through this action will boost the welfare of small-medium scale farmers and the youth by doing environmental and social impact assessments on their everyday life issues.  Many farmers in the rural areas are always exploited in terms of the use of resources, hence Farmers voice Africa in coordination with its tertiary members (students) will be teaching these rural disadvantaged farmers about their rights and responsibilities on the use of resources. In addition, many students from agriculture institutions will be trained and be sent to civic educate farmers about newly introduced methods of farming, and enhancing integrated farming.
SUPPORT THE INITIATIVE BY CLICKING HERE